Company Profile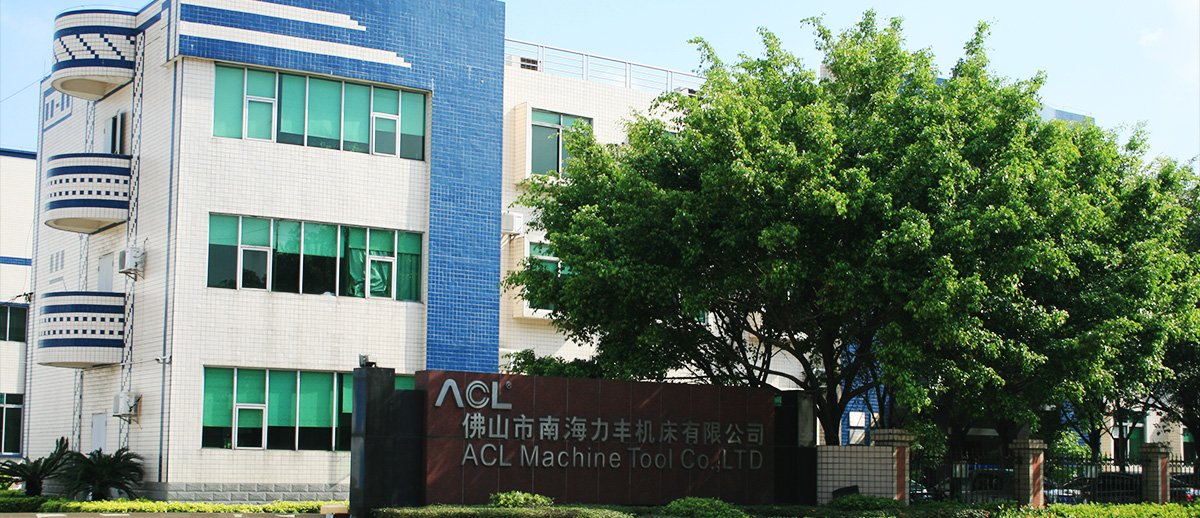 CL Machine Co., Ltd. established in 1981, is one of China's larger-scaled manufacturers of heavy forging machinery, heating and ventilating equipment and sheet metal equipment. ACL specializes in co-operative manufacturing and development of the machinery and equipment in the industries of ferrous metallurgy, petrochemical, nuclear power, ship traffic, spaceflight and aviation, military project, engineering machinery, heating ventilation, container, boiler, bridge, building materials and so on, as well as grafting and localization of the equipments introduced from foreign countries.
ACL now has three manufacturing bases in China, which are located in Guangdong, Shanghai and Shandong separately. ACL covers an area of more than 700, 000 square meters. There are about 150, 000 square meters of large and heavy industry plant areas, 400 sets of various large and medium-sized production equipments and more than 1,200 stuffs including 100 engineers and more than 100 sales personnel or agents all over china and worldwide. With its strong capability and technology, ACL keeps improvement and innovation over the years and has become a leading manufacturer of sheet metal processing equipment in China.
In the past more than thirty years, ACL's products have been exported to over 86 countries and regions in the world such as the USA, Japan, Australia, Europe, the Middle East, South East Asia. For a long-term cooperation with well-known corporations in the world, we have adapted to the way of cooperation with European and American corporations.
No matter when and where you are, ACL is always able to provide you with the best products and service, with machines built to your specifications